Building a movement
With a rapidly growing international team, we encourage others to do the same and stop wasting time, money and effort - both their own and their customers' - by competing, when the real answer is to work together.
Constantly evolving
We believe that "being the best" is not something you work on once. It requires continuous improvement: of the workplace, as a team and as individuals. That's why we adapt quickly, innovate smartly, and learn and improve ourselves every day.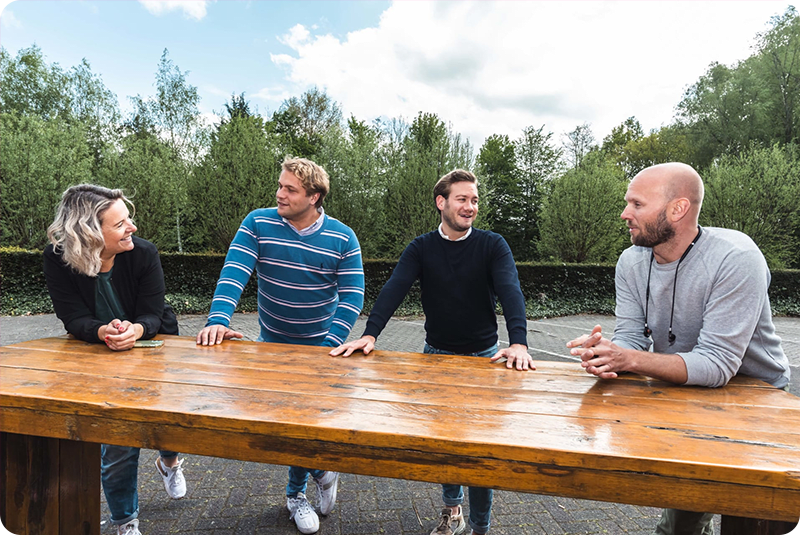 Start your happy work life at Workspace 365!
View our open vacancies